Clear Concept Inc. is an international training organization. Our mission is to transform lives and help busy people gain more control over their day through impactful training in team management and productivity. Our interactive workshops and individual support are designed to impact long-term development. We work with professionals and executives across industries and are often sought out by the media for input on productivity and high-performance teams.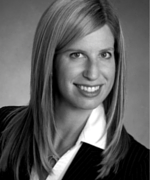 Ann Gomez is a Productivity Consultant and the Founding
President. Her mission is to help busy people become better
leaders and get more done. Ann leads interactive workshops,
delivers engaging keynote addresses and is an active blogger /
media spokesperson.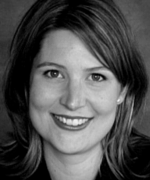 Susan Pons is a Productivity Consultant and Vice President, Client Solutions. Susan leads individual productivity and leadership programs. She works with professionals and executives, in a variety of industries, to implement key productivity and leadership drivers for a more fulfilling career and enjoyable home life.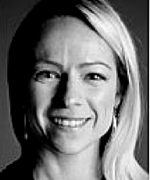 Frances Biernacki is a Productivity Consultant and Professional Facilitator. Frances believes the key to business success begins with targeted training programs. As a life-long trainer, Frances has led training and development across North America for a global marketing company.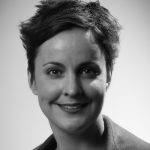 Marisa Murray is an Executive Coach and Professional Facilitator.  Her passion is supporting her clients in unlocking their untapped leadership potential in order to yield superior business results with greater ease. Marisa's background includes over 20 years of advancing leadership positions in management consulting, technology and engineering.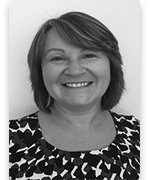 Teresa Krupa  is the Director of Operations. Teresa leads special projects related to policies and procedures, human resource management, business administration and marketing. Teresa brings over 15 years of experience as a Law Clerk and Legal Assistant at large law firms.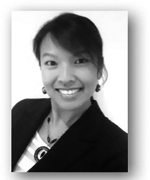 Geraldine Santos-Lee is our Client Services Manager, responsible for overseeing client engagement and business development initiatives. Geraldine's background includes over 17 years of customer-focused roles in engineering, operations, and global program management.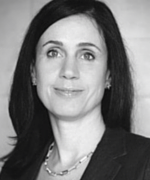 Sarah Morgenstern is the Vice President, Corporate Development. Sarah's combined experience as a successful entrepreneur and a management consultant with a focus on strategy and organization has positioned her to guide Clear Concept's growth into new product offerings, markets and delivery mechanisms.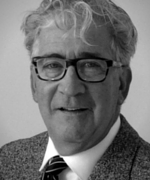 Dennis Ford is an award winning facilitator and management consultant. His mission is to help organizations tap into the potential of their people managers and employees. He leads sessions designed to elevate team results and individual performance standards.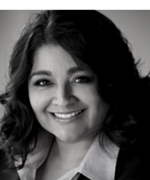 Kareena Rego is a strong facilitator with experience in high-performance teams and leadership. She also leads many of Clear Concept Inc.'s strategic initiatives. Kareena's background includes several executive positions overseeing all aspects of operations, CRM and shared services.
Our Mission, Vision and Values
Vision
Fulfilling work, extraordinary life.
Mission
Training people to find their focus and strengthen their teams
Our Values
We believe in wowing our clients with service excellence and engaging solutions.
We believe in inspiring both our clients and each other.
We believe in teamwork and collaboration.
We believe in simplicity and practicality.
We believe in continuous improvement.
We believe fulfilling work can be balanced and fun.
We believe that when people are motivated to change, they are capable of a transformation.