Clear Concept provides world-class training to corporate executives and professionals across industries. Recent clients include several top law firms, Royal Bank of Canada, Bank of Montreal, AstraZeneca, Staples and Queen's School of Business.
Our programs are designed to help smart, hard-working people achieve that added-edge. We offer keynote addresses, workshops, individual consulting, online training and assessment tools.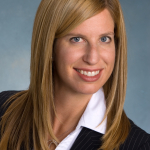 Ann Gomez
President
Ann Gomez is a productivity consultant and the president of Clear Concept Inc, a productivity consulting firm which she founded in 2004. Ann helps her clients effectively manage their products and leverage their time across their many competing priorities. She has worked with several top law firms as well as large clients across Canada and the U.S.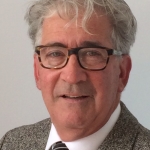 Dennis Ford
Consultant
Dennis Ford is an award winning management consultant with tested strategies to help organizations tap into the potential of the people managers and employees to ensure optimal contributions are made to elevate results and performance standards.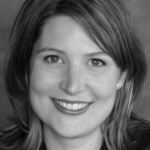 Susan Pons
Productivity Consultant and Professional Organizer (POC)
Susan offers advice and consultation to professionals, families and individuals looking to build routines and strategies for a more productive career and enjoyable home life.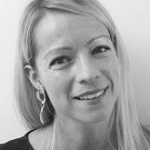 Frances Biernacki

Fraces Biernacki is a Productivity Consultant and Professional Facilitator. She worked for several years in a global marketing company where she was managing Client Service Associates' training and development across North America. Frances knows that the key to business success begins with training programs that enable professionals to develop the skills and knowledge they need to work with their clients, allowing them to grow to their full potential.