Learn the sub-conscious reasons and gain practical strategies to ACT on procrastination
Struggling with procrastination? Understand how both our short-term bias and environment enables procrastination. Learn how to ACT on procrastination and combat this natural temptation.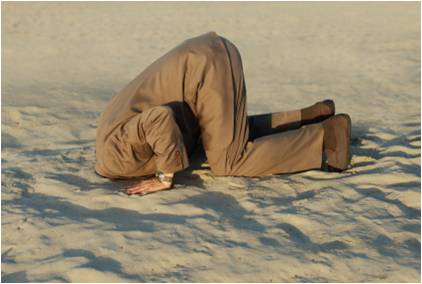 Overcoming Procrastination is available as an independent workshop, included in an Own Your Time workshop and incorporated into Productivity Boot Camp.