iSucceed@School brings core productivity principles to students and parents.
Parents learn how to help children succeed at school. Students learn how to prioritize, focus, organize and budget time. iSucceed helps students thrive in their academic career and enter the work force with solid work habits.
iSucceed@School – For Students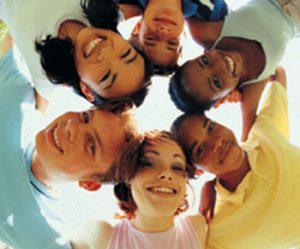 Preparing for High School
Helping students transition into high school with stronger organization, focus and planning skills.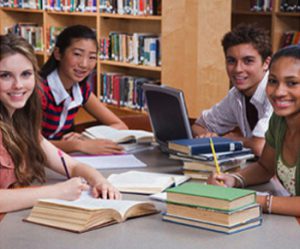 Preparing for University
Helping students transition from high school to university, with a plan and structure to their routine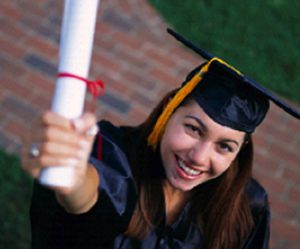 Preparing for Work
Helping students get their career off to a strong start with productive work habits.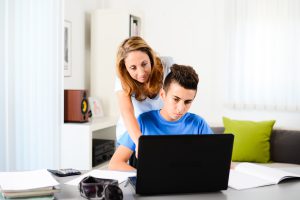 iSucceed@School – For Parents
Preparing for University
Helping students transition from high school to university, with a plan and structure to their routine