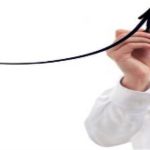 Strategic Visioning
Enable your team to solidify its purpose, focus efforts and maximize resources to achieve big goals. Together, we will define your compelling and succinct vision, mission and strategic priorities.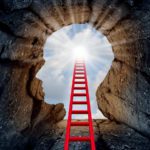 The Leader Mindset
A leader's role is much more demanding with today's rapid change. This program will help both emerging and seasoned professionals develop leadership grit that stands up to the most challenging conditions. Build your internal compass so you can fulfill your true leadership potential.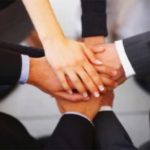 Engaging, Developing & Influencing
As leaders, we have the opportunity to profoundly impact multiple relationships and business outcomes. Effective leaders are measured by the strength of their team. Learn best practices to build team cohesion, strengthen team skills and work together to achieve outstanding results.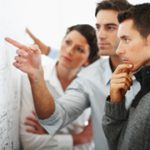 Project Management Simplified
We often need to function as project managers – without the formal training. Adopt the PACETM principle and bring a straight-forward, practical approach to all of your projects.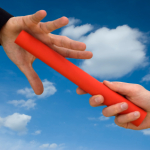 The ART of Delegating
Effective delegating is a key skill for management success. Embrace the ART of Delegating: Assign, Review and Teach. Overcome common challenges, strengthen mentoring relationships and achieve better results.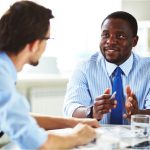 Challenging Conversations
This program helps leaders become more confident when facing challenging conversations. Participants learn techniques to improve listening skills, plan their approach and manage their emotions to improve their communication effectiveness.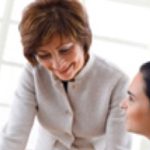 Working Effectively with Your Assistant
Your assistant is potentially your biggest productivity driver. Enhance this critical partnership and better leverage their strengths. Gain more support with planning, deadlines, focus and organization.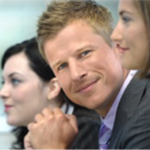 High-Impact Meetings
Meetings can be all-consuming for busy professionals. Learn how to scale back on meeting drain, increase meeting efficiency and drive action on top priorities. Make meetings more effective and free up valuable time.
Ask us about our CPD accredited programs.