The high-performance approach to strategy, coaching and management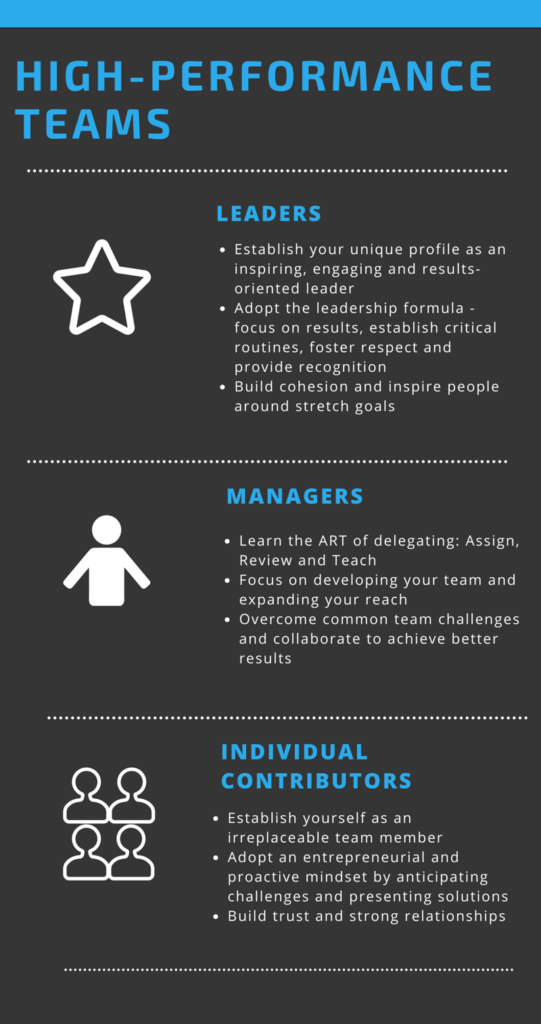 This program is designed for teams, as well as leaders, managers and individual contributors. After all, we are all leaders and impact our team culture and results. Every session is tailored to the unique audience and their leadership goals.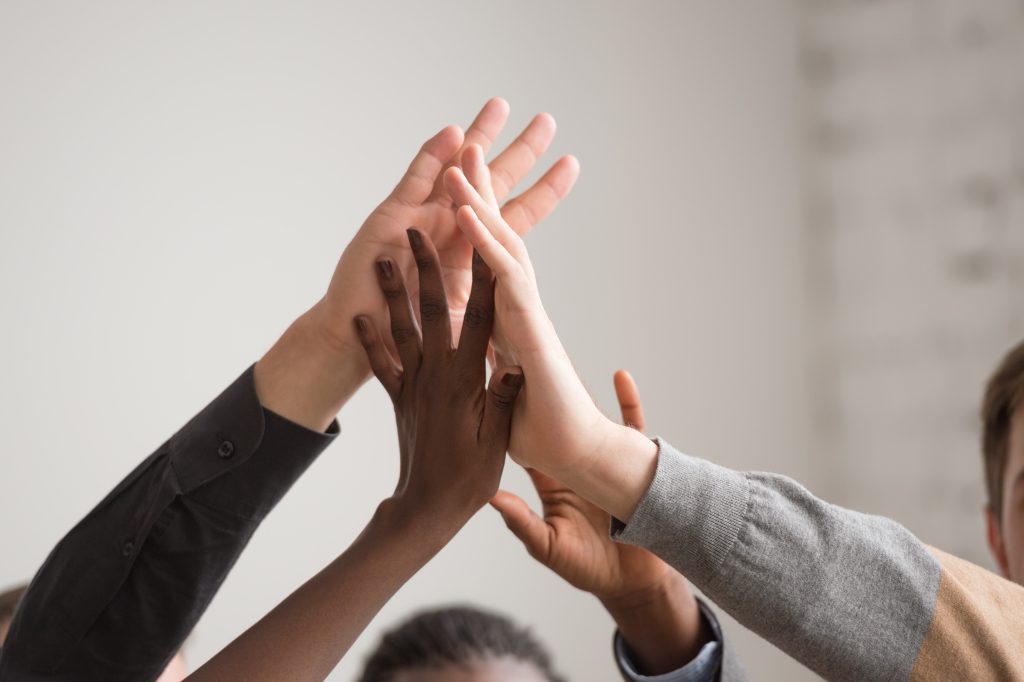 High-Performance Teams is available in the following training formats:
360° Leadership Assessments are also available.