Strengthen this critical partnership and drive productivity
Your assistant can be your biggest productivity driver. Enhance this critical partnership and leverage their strengths. Gain more support with planning, deadlines, focus and organization.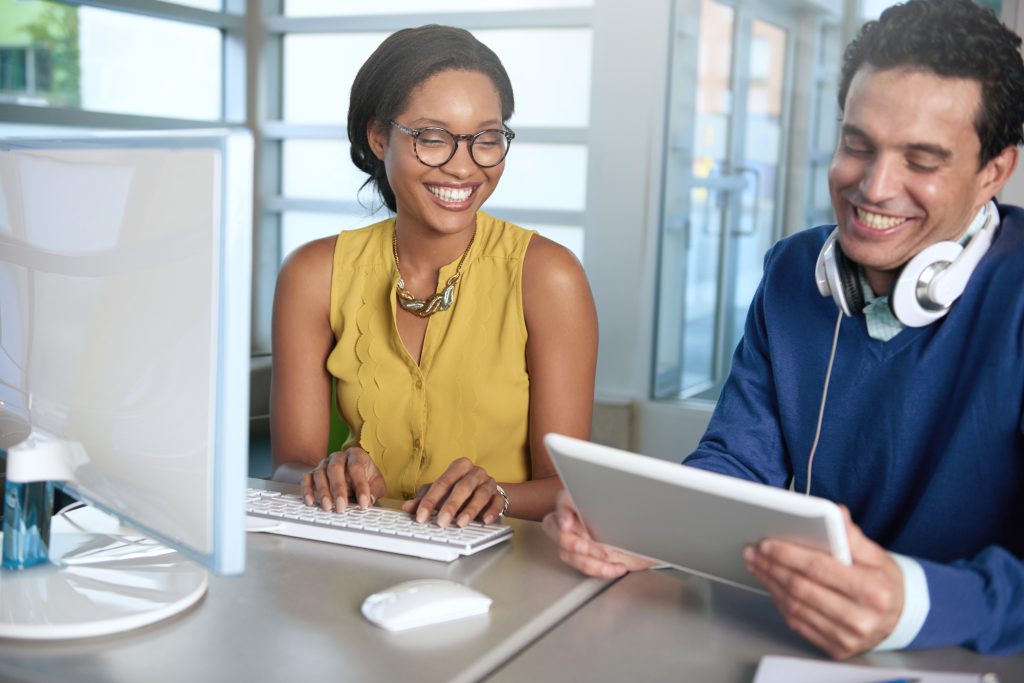 Fully Leverage your Assistant is available as an independent workshop, included in an Own Your Time workshop and incorporated into Productivity Boot Camp.