Reduce meeting drain and drive meeting efficiency
Meetings can be all-consuming for busy professionals. Learn how to scale back on meeting drain, increase meeting efficiency and drive action on top priorities. Make meetings more effective and free up valuable time.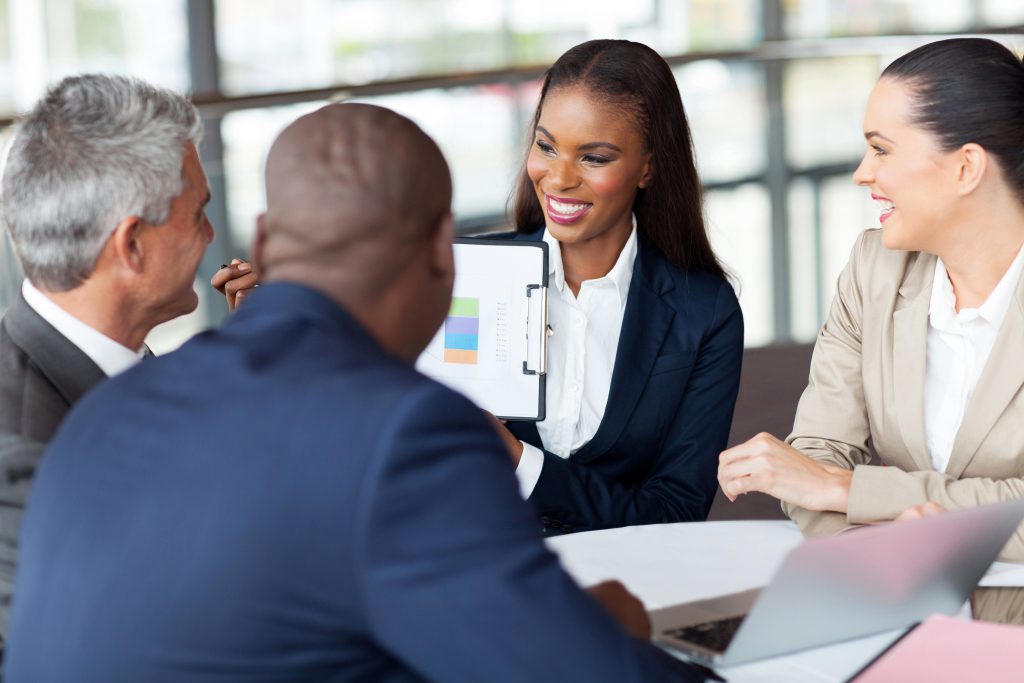 High-Impact Meetings is available in a workshop training format.  Organization Meeting Audits are also available.