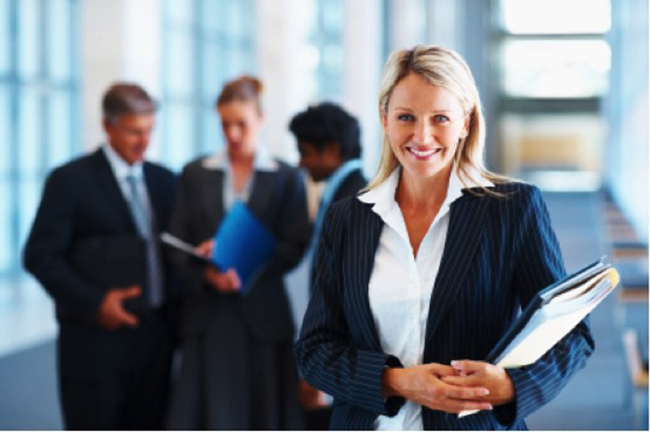 Own Your Time
This popular program addresses the top productivity challenges: too many interruptions, conflicting priorities, information overload and disorganization. Ultimately, this program helps establish better boundaries and balance.   Modules include:
The Power of Focus
Priority Management
Defining Your Ideal Day
Getting Organized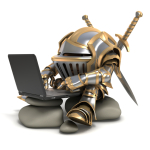 The Email Warrior
Overwhelmed by email? Streamline your approach to email and clear your inbox in less than three hours. Embrace your inner Email WarriorTM, take control of your priorities, backlog and capacity.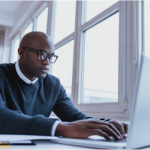 Going Digital
This program is designed to help busy professionals transition from paper to digital information management. We share best practices and practical strategies to purge, organize and store information in a digital environment.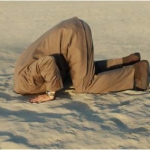 Overcoming Procrastination
Struggling with procrastination? Learn the sub-conscious reasons why we procrastinate and gain practical strategies to ACTTM on procrastination. Define attainable steps, build your confidence and make timelines work for you.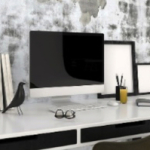 Productivity at Work and Home
When either work or home are not functioning optimally, there is a proven spillover effect on the other. Take control of the conflicting demands of work and home using proven productivity principles. Simplify your life using best practices to streamline, scale back and seek help and you'll benefit from associated higher productivity in all areas of your life.
We also offer a program designed to address the challenges of returning to work after a parental leave. Establish a family routine, protect time, leverage external support and organize the home for a successful transition. Organizations that support parents in this regard retain their top talent.
Ask us about our CPD accredited programs.