We are also honoured to work with some of Canada's top education and financial institutions.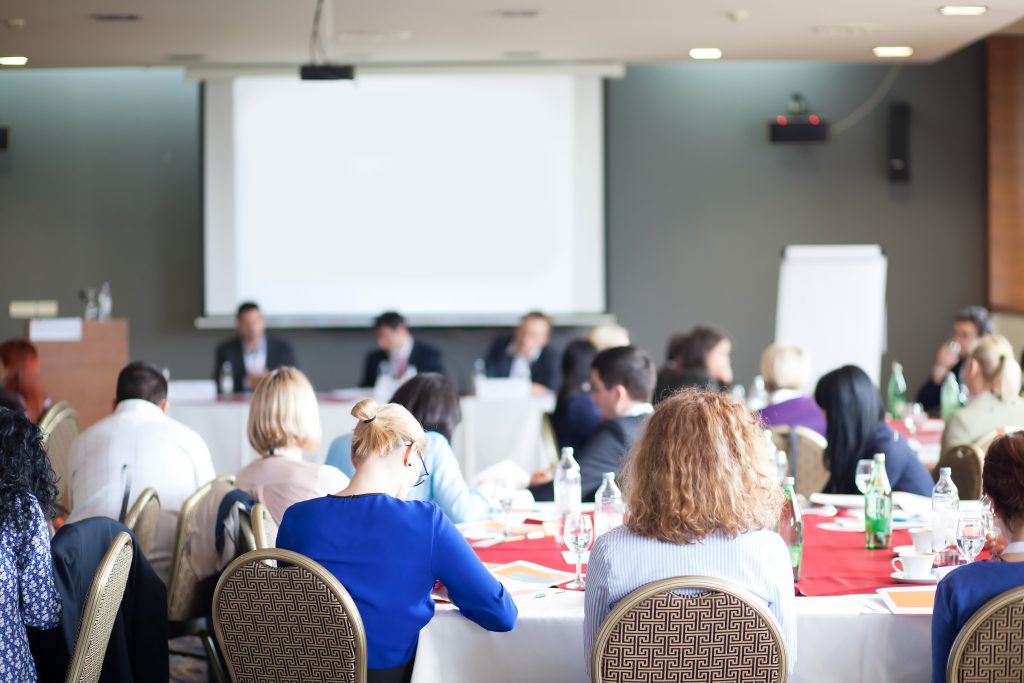 Engaging, practical and customized seminars for large groups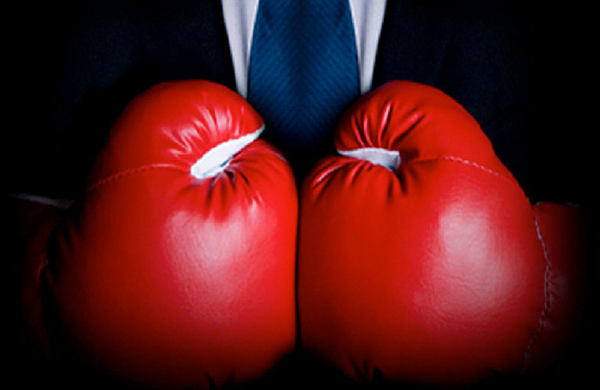 Intense, tailored training and implementation for individuals and small groups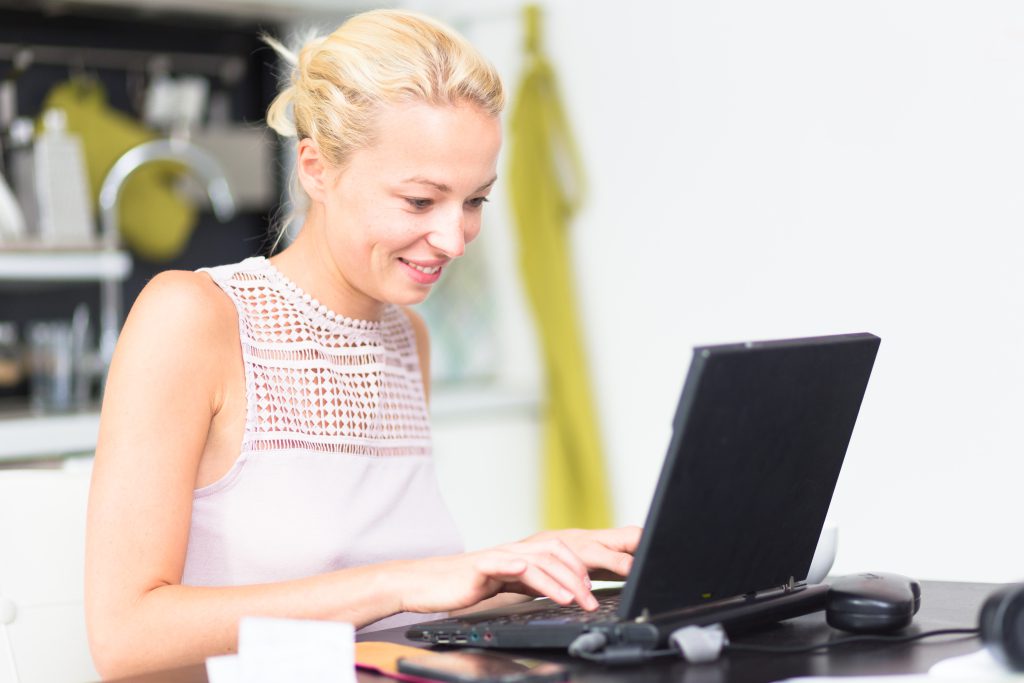 Comprehensive training at your fingertips
Too much to do and too little time?
Sign-up for our FREE monthly Productivity and Leadership Newsletter. Start saving time now!