Our fast-paced, interactive sessions are grounded in leading research and led by expert facilitators. Participants walk away feeling challenged and inspired to adopt proven, practical strategies and tools. Post-training scorecards ensure long-term results.
We partner with you to support your curriculum and people development goals, so you receive exactly the right training solutions for your unique culture. We can also combine content from each of the workshops listed below to create a customized training experience that's just right for your organization.
Workshops may be presented to individuals and groups of all sizes.
Own Your Time
These programs address the top productivity challenges: too many interruptions, conflicting priorities, information overload and disorganization. Each session is designed to help you establish better boundaries and balance.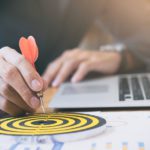 The Power of Focus
In today's "always connected" society, we seem to be losing the opportunity to focus. But focus is a critical way to get big things done. Learn why multi-tasking doesn't work, how to manage interruptions and build more focus into your day.
Learn more about The Power of Focus here.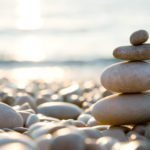 Priority Management
We all know we need to prioritize, but what is the best way to actually do this? Learn how to clearly define priorities, and balance all new requests accordingly. Establish a system to align and manage commitments according to your priorities. Concentrate your energy to achieve your biggest impact.
Watch a summary of Priority Management.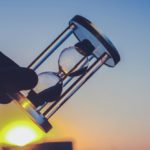 Proactive Routines
We have an abundance of time when we build a plan around our ideal time allocation. Learn how to define your time budget, build a priority-driven routine, plan each day and protect time for the priorities that matter most.
Watch a summary of Proactive Routines.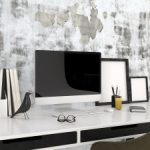 Digital and Physical Organization
Organization is a critical productivity tool. It drives efficiency, improves focus and maximizes resources. Learn key principles to purge, organize and streamline your digital and physical workspace. Restore boundaries around recovery, fitness and sleep so you can thrive at work – and in life.
Watch a summary of Digital and Physical Organization.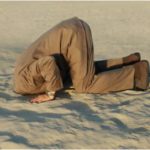 Overcoming Procrastination
Struggling with procrastination? Learn the subconscious reasons why we procrastinate and gain practical strategies to ACTTM on procrastination. Define attainable steps, build your confidence and make timelines work for you.
Watch a summary of Overcoming Procrastination.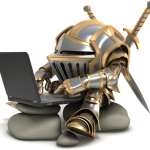 The Email Warrior
Overwhelmed by email? What if you could use your inbox as a strategic tool to save you time and reduce stress, rather than being a burden? In this program, you'll learn to streamline your approach to email and clear your inbox in less than three hours – no matter how many emails you have now. Embrace your inner Email WarriorTM, take control of your priorities, backlog and capacity.
Watch a summary of The Email Warrior.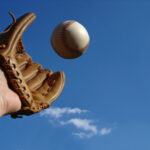 The ART of Delegating
Effective delegating is a key skill for management success. Embrace the ART of Delegating: Assign, Review and Teach. Overcome common challenges, strengthen mentoring relationships and achieve better results.
Watch a summary of The ART of Delegating.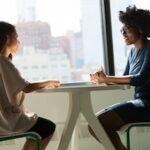 Challenging Conversations
Learn to become more confident when facing challenging conversations by using techniques to improve listening skills, plan your approach and manage emotions. Master meaningful dialogue to make all of your conversations more productive and effective.
Watch a summary of Challenging Conversations.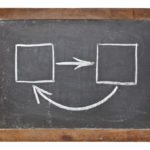 Fearless Feedback
Feedback and mentoring are critical factors to help develop individuals and teams to do their best work. Discover how to instill feedback and mentoring into your culture. Learn why and how to deliver constructive feedback. Embrace feedback, while supporting everyone to do their best work.
Watch a summary of Fearless Feedback.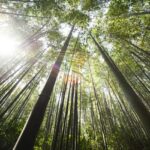 Thrive Mindset
Thriving at work, and in life, requires a unique mindset. Despite how much we are influenced by our external environment, the world's most elite performers recognize success is an inside game. Learn how to build resiliency, adopt a growth mindset and ground what you do in a solid purpose. You have immense potential. Use the power of a thrive mindset to drive your success.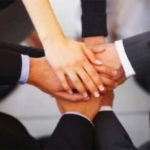 High-Performance Teammates
A team is only as strong as its individual members. Learn how to strengthen your team and build trusting relationships by modelling high-performance habits. Engage commitment among all of your colleagues, drive accountability and cultivate a unified sense of meaning to achieve outstanding results together.
Ask us about our CPD accredited programs.
Please contact us to learn more. We'd love to hear from you.