Looking for practical strategies to help you do your best work and live your best life?
Browse our productivity and high-performance videos for tips you can use at work and home.
Short on time? So are the videos. Most are 5 minutes or less.
Click on an image to watch.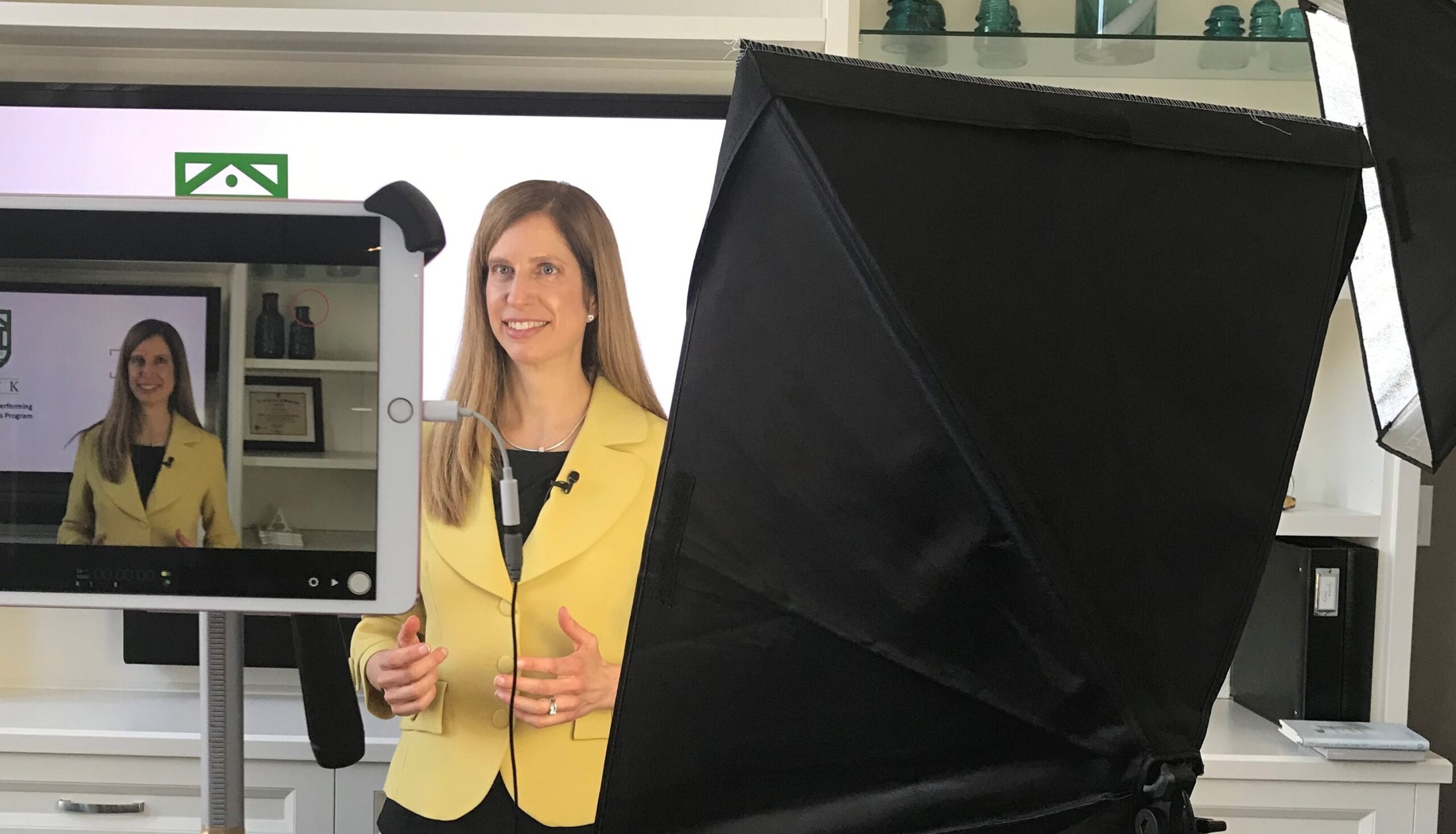 XL Legal Podcast
May 13, 2020
Maximizing your productivity to get the most out of every day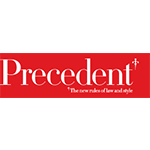 Precedent Magazine
April 24, 2020
How one large-firm partner is balancing family with work during the pandemic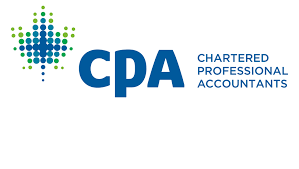 Chartered Professional Accountants Canada
March 24, 2020
5 productivity-boosting tips for a suddenly remote workforce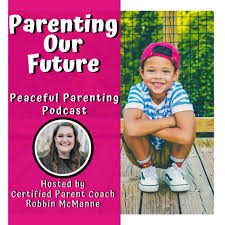 Parenting our Future Podcast
March 17, 2020
How to Kick Overwhelm to the Curb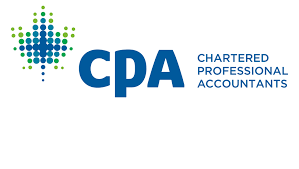 Chartered Professional Accountants Canada
February 3, 2020
5 bad habits that are actually good for you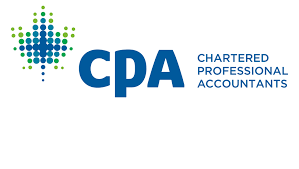 Chartered Professional Accountants Canada
September 16, 2019
Don't let daily deadlines get in the way of long-term planning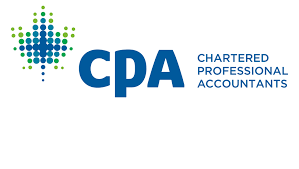 Chartered Professional Accountants Canada
February 1, 2019
5 ways to get your email under control right now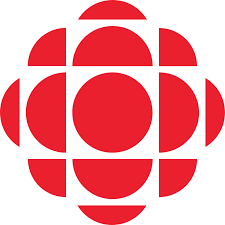 CBC Life
October 31, 2019
The go-to productivity tips of efficiency experts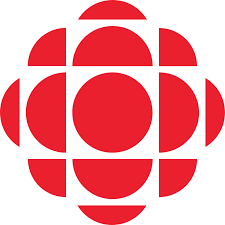 CBC Radio
July 18, 2018
The shocking ripple effect of uncivil emails (and 7 ways to avoid this effect).
ThriveGlobal
April 30, 2018
What's your score? Why you need a personal scorecard.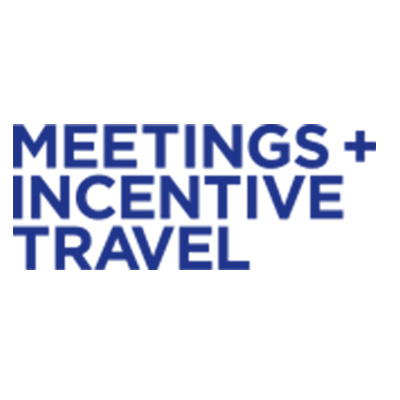 Meetings+Incentive
Jan-Feb 2018
Watch for Ann's contributions to the Canadian voice of the business events community throughout 2018. In this edition: how to manage interruptions.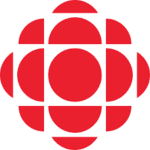 CBC Radio-Canada
July 4, 2017
CBC Morning Radio: How to disconnect while on vacation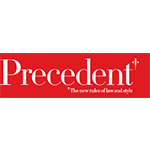 Precedent
May 30, 2017
The Referral: The book that will help you (finally) clear your inbox

Globe & Mail
April 24, 2017
The three Ds of disciplining your e-mail inbox
Written by Harvey Schachter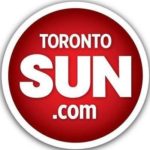 The Toronto Sun
April 11, 2017
It's time to take control of your inbox
Written by Joanne Richard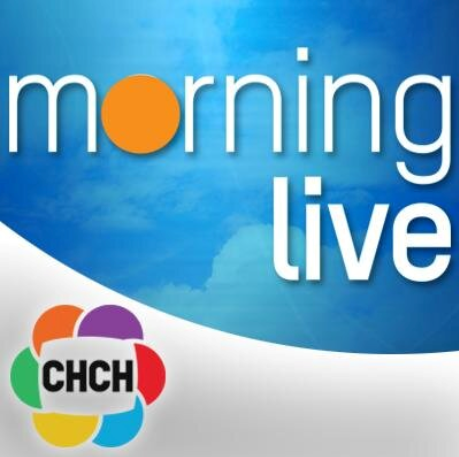 CHCH / Morning Live
March 14, 2017
Ann Gomez joins Morning Live to discuss "The Email Warrior: How To Clear Your Inbox and Keep It That Way".