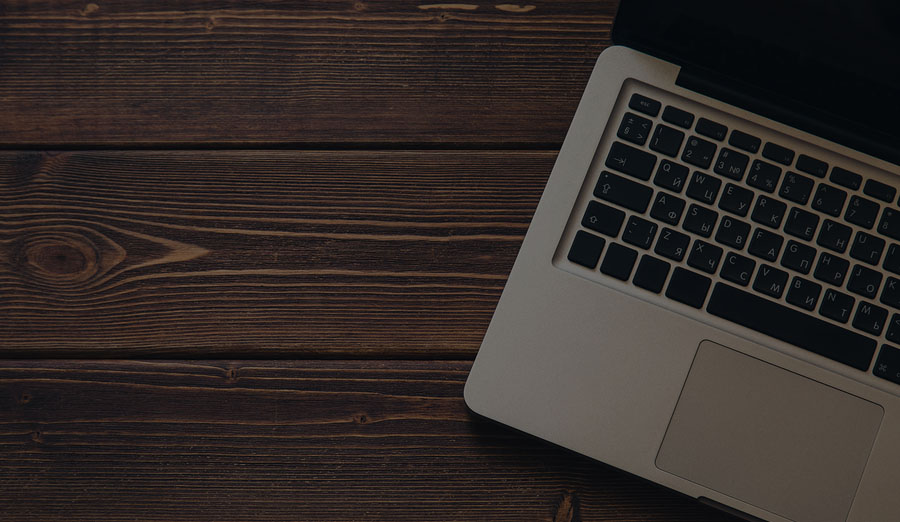 from productivity expert
and best-selling author
Ann Gomez
The Email Warrior
Timely and essentials strategies to process email most effectively

The reasons why email is so addictive

A streamlined approach to clear your inbox
(regardless of how many emails you have now)

A better way to track commitments and manage priorities

How to save time and reduce stress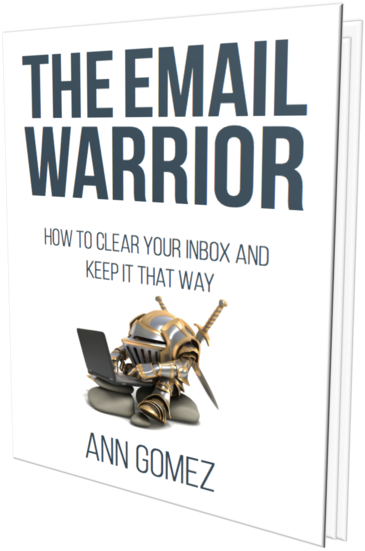 ORDER THE EMAIL WARRIOR
Timely and essentials strategies to process email
most effectively

The reasons why email is so addictive

A streamlined approach to clear your inbox
(regardless of how many emails you have now)

How to save time and reduce stress

Now a
best-seller!
ORDER NOW
About the Book
Are you overwhelmed by the number of emails you receive? Do you feel you could spend your entire day on email, with no time for anything else? Productivity expert and best-selling author Ann Gomez, shares a practical and proven approach to help you clear your inbox in less than three hours – and keep it clear.
This book is designed to help you better manage your most precious resource – your time. When you have a clear inbox and an effective priority management system, you'll protect more time for your top priorities while remaining responsive to others. This translates into so many other productivity benefits. 
As an Email Warrior, you will spend less time on email – and get more done. It's an amazing feeling!
Order today!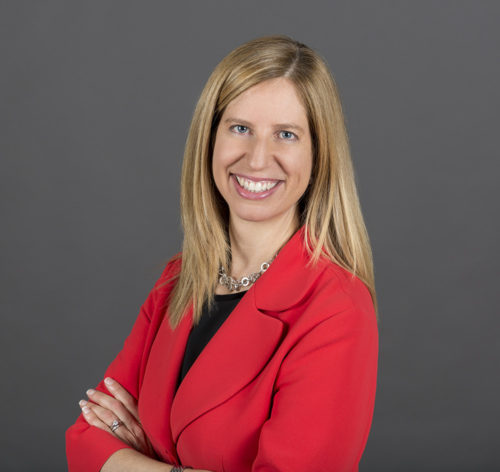 Ann Gomez is a High-Performance Coach and Speaker. She is the Founding President of Clear Concept Inc., an international organization training people to thrive at work and life through practical productivity and high-performance programs. One of our most popular programs is The Email Warrior. This program has helped thousands of people clear their inboxes and find more time in their days. Ann is an active blogger and media spokesperson who leads engaging and inspiring keynotes and interactive workshops. Ann and her husband live north of Toronto with their four active children.
3 steps to clear your inbox
What not to do – watch here for the 3 biggest mistakes we make when it comes to email
Clear your inbox with the proven 3D Approach
Testimonials
As a big believer in lists, there's one list that I don't like – a long list of emails sitting in my inbox! Everyone dreams of having zero inbox, but it can seem like a daunting and unattainable goal. Not anymore! The Email Warrior is the perfect complement for busy professionals who need a succinct, practical guide to help corral an unruly inbox.
"This book will change how you think about and manage your email on a daily basis. In this eminently practical, insightful and entertaining book, Gomez will walk you through a simple, practical and – best yet – attainable process to maintain a clear inbox."
"I learned early on in my career that it wasn't helpful to read any email multiple times. While I occasionally scan for urgency, I am committed to only ever checking an email one time. This one principle has enabled me to keep my inbox relatively clear despite receiving hundreds of emails a day across several different CEO positions in my career."
"Our Legal Team…used the excellent and very practical Email Warrior approach to deliver real results – less stress about our inbox, more productive, less email, better emails, more real conversations, better relationships, and when things get hectic or after a vacation, we know how to get back to less than ten emails in our inbox. Just awesome!"
"A practical, insightful and entertaining read. This approach has changed how I work. I wish I had read this book years ago!"
"Until I adopted the Email Warrior approach, I assumed keeping an inbox clear was not achievable. Learning and adopting the approach has revolutionized how I work. Email is so much easier to manage now! It takes less of my time, my colleagues get responses more quickly, and overall, I have less email. Even returning to work after a vacation has become easier. Within a day, I'm able to get my inbox to less than one screen. I am happy to say that I have not looked back since becoming an Email Warrior."
"I can't believe how simple the Email Warrior makes it for me to manage my [email protected] Before implementing Ann's strategies I had no order and over 30,000 messages. It was ridiculous. Now my inbox is easy to deal with and makes my business run smoother. I recommend this book highly to anyone who owns an email account!"
My inbox is clear! I have been using your amazing system for about a year now and it totally works and I love it.
This should be essential training for law students.
Clear your inbox and turn email into a strategic ally.
Overwhelmed by email? Embrace your inner Email Warrior by clearing your inbox, streamlining your email habits and reducing incoming volume. Reduce your digital clutter and spend more time on your priorities.