The three Ds of disciplining your e-mail inbox
By Harvey Schachter, Globe & Mail – April 24, 2017
http://www.theglobeandmail.com/report-on-business/careers/management/the-three-ds-of-disciplining-your-e-mail-inbox/article34780101/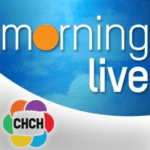 Ann Gomez joins Morning Live to discuss "The Email Warrior: How To Clear Your Inbox and Keep It That Way".
CHCH / Morning Live – March 14, 2017
www.chch.com/the-email-warrior/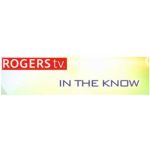 In the Know: How to be an email warrior.
Rogers TV – March 9, 2017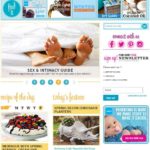 Ann shares how to balance work and home demands in this month's Canadian Family.
Canadian Family – March 2017 Issue
www.canadianfamily.ca/parents/march-break-madness-manage-time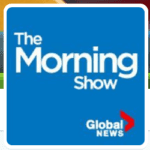 Ann Gomez sits down with Global's Morning show to discuss how to manage digital clutter and a mountain of unread emails.
Global TV / The Morning Show – January 18, 2017
http://www.globalnews.ca/video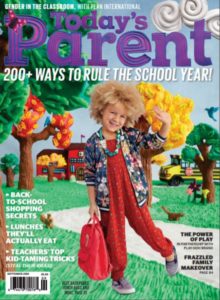 Productivity expert Susan Pons from Clear Concept shares her tips on how to get your family organized with Today's Parent Magazine. 
Today's Parent – September 2016 Issue
todaysparent.com/organize-your-kids-school-papers
todaysparent.com/get-your-family-organized 
todaysparent.com/4-tips-family-organization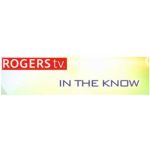 In the Know: How to get organized and increase productivity.
Rogers TV – February 25, 2016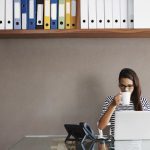 What "organizational bootcamp" taught me about tidying up
By Carol Toller, Canadian Business – Jan 11, 2016 
http://www.canadianbusiness.com/innovation/organizational-bootcamp-tips/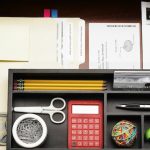 Four ways to clean up your desk and keep it that way
By Carol Toller, Canadian Business – Jan 11, 2016 
http://www.canadianbusiness.com/innovation/a-clean-desk-in-four-steps/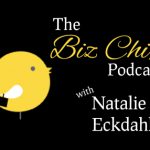 Canadian Business Links
Podcasts:
Ann Gomez's top productivity tips – February 12, 2014 by Natalie Eckdahl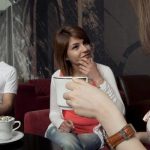 Why taking breaks will make you more productive
By Harvey Schachter, Globe & Mail – November 14, 2013
http://www.theglobeandmail.com/report-on-business/careers/career-advice/life-at-work/why-taking-breaks-will-make-you-more-productive/article15414653/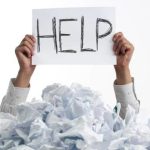 Grab a lifeline when paper overwhelms your desk
By Leah Eichler, Globe & Mail – April 5, 2013
http://www.theglobeandmail.com/report-on-business/careers/career-advice/life-at-work/grab-a-lifeline-when-paper-overwhelms-your-desk/article10812268/